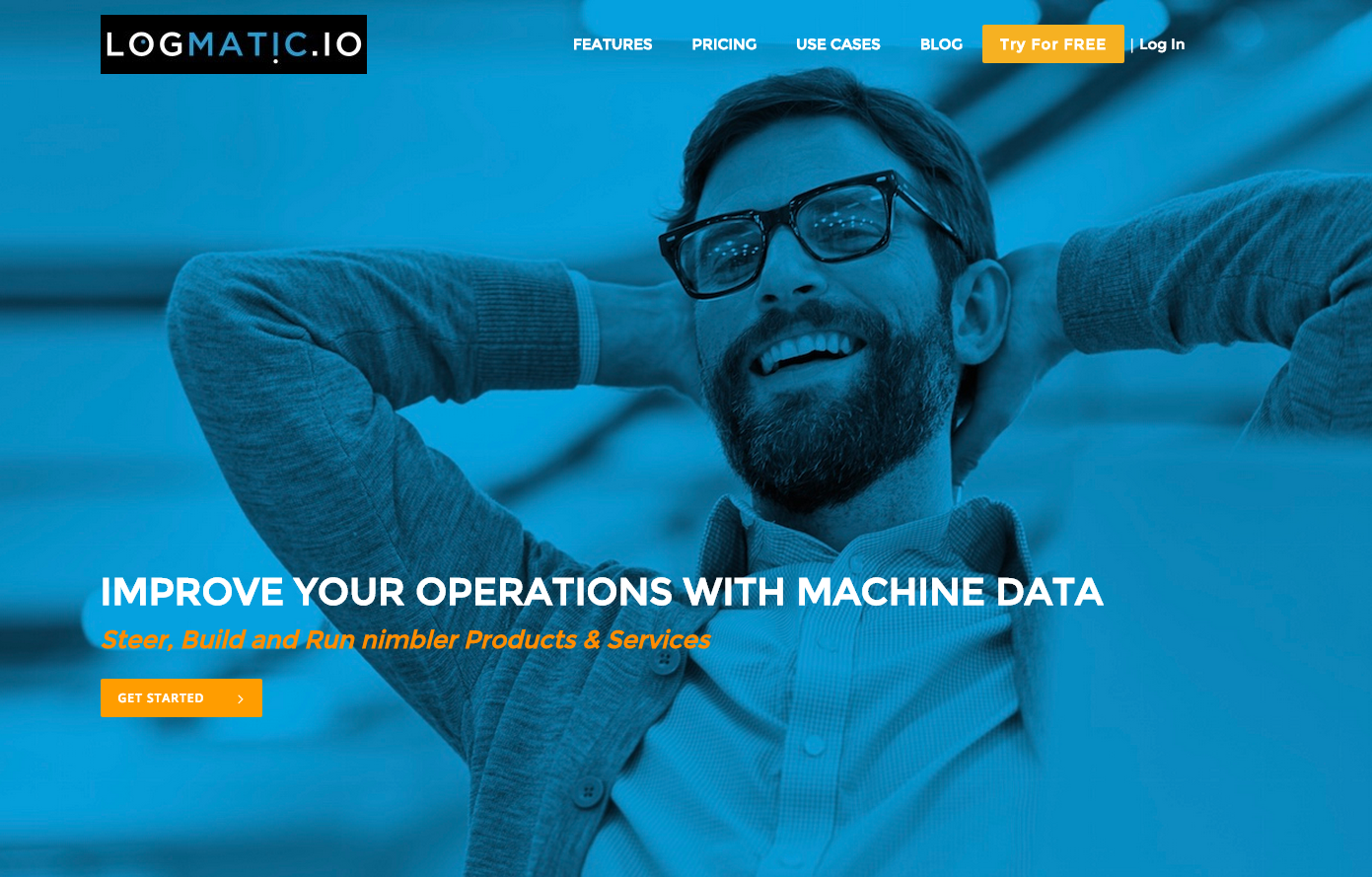 Improve your Operations with Machine Data
Logmatic.io is an Operations Data Platform for Log and Machine events. We help companies improve their software and business performance by leveraging their machine data.
Based in the cloud, you can easily funnel all logs, metrics and machine events into a single hub. Get a clear overview of what is happening across your distributed environments, and spot the needle in the haystack in no time. Build dynamic analyses and identify improvements for your software, your user experience and your business. Enjoy the ride!
Efficient, powerful apps
Troubleshoot: Sift through the noise of your stack and immediately reveal the rootcause. You are on a fast track to your aha! moment. Get back to higher­value activities.
Monitor: Keep an eye on what is going on with your system. Chart your apps to follow their performance and improve your processes' efficiency.
Alert: Get instant notifications as soon as events arise and prevent issues from becoming critical.
Enhanced user experience
Measure: Apprehend complex interactions. Correlate behaviors across systems to identify underlying patterns and areas of improvements.
Plan: Drive product and service innovation by building a continuous feedback loop that gathers customer usage. Take the guesswork out of business decisions and product development.
Deliver: Bridge the data gap between developers and admins: share logs out of production servers. Reduce reworks, accelerate releases and improve code.
Smoother business decisions
Assimilate: Benefit from new business insights by collecting untapped information previously scattered across departments.
Accelerate: Deliver data insights to multiple teams that aren't code proficient. Let Marketing, Client Services or Sales navigate & search the friendly interface. Foster meaningful work as you reduce frictions and cumbersome interactions.
Integrate: Automate tedious work. From your chat room to your CRM, plug in your favourite tools. Get information flowing and unlock unseen opportunities.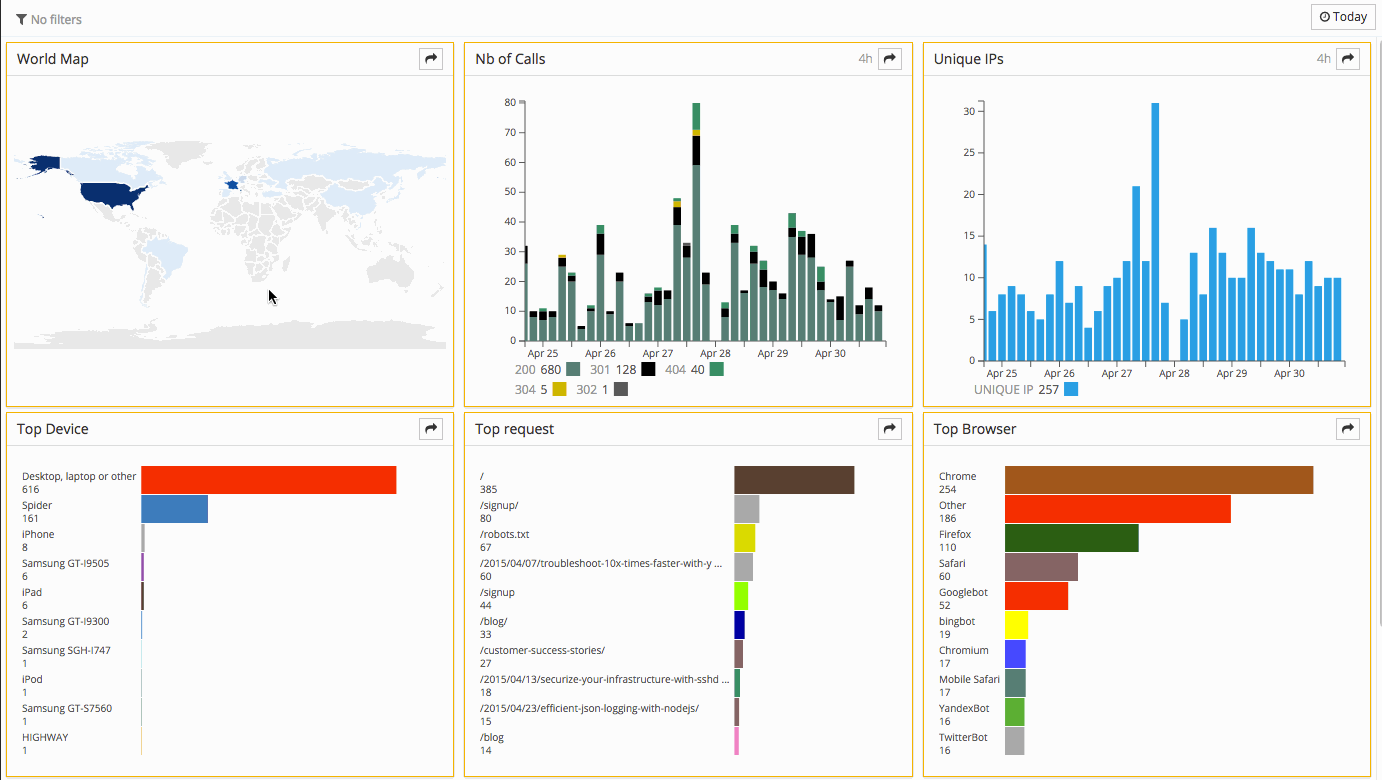 More information on www.logmatic.io. To sign up for our one month free test :http://logmatic.io/sign-up